In Edwardian London, 1910, Cockney one-man band Bert is entertaining a crowd when he senses a change in the wind. Afterwards, he directly addresses the audience and gives them a tour of Cherry Tree Lane, stopping outside the home of the Banks family. George Banks returns home from his job at the bank to learn from his wife Winifred that their hired nanny, Katie Nanna, has left their service after his children, Jane and Michael, ran away "again". They are returned shortly after by the local constable, who reveals that the children were chasing a lost kite. The children ask their father to help build a better kite, but he dismisses them. Taking it upon himself to hire a nanny, George advertises for a stern, no-nonsense nanny. Instead, Jane and Michael present their own advertisement for a kinder, sweeter nanny, but when George rips up the letter and throws the scraps in the fireplace, the remains of the advertisement magically float up and out into the air.
Mary Poppins was released on August 27, 1964 to universal acclaim, receiving a total of thirteen Academy Award nominations, including Best Picture—an unsurpassed record for any other film released by Walt Disney Studios—and won five; Best Actress for Andrews, Best Film Editing, Best Original Music Score, Best Visual Effects, and Best Original Song for "Chim Chim Cher-ee".
Cast
Julie Andrews as Mary Poppins, a magical and loving woman who descends down from the clouds in response to the Banks children's advertisement for a nanny.
Dick Van Dyke as Bert, a cockney jack-of-all-trades and Mary Poppins's closest friend, who is completely accustomed to her magic. .
David Tomlinson as George Banks, Mary Poppins' employer and father of Jane and Michael. He works at the Dawes Tomes Mousley Grubbs Fidelity Fiduciary Bank in London.
Glynis Johns as Winifred Banks, the easily distracted wife of George Banks and the mother of Jane and Michaels.
Hermione Baddeley as Ellen, the maid of the Banks residence.
Karen Dotrice as Jane Banks.
Matthew Garber as Michael Banks.
Elsa Lanchester as Katie Nanna, the disgruntled nanny who quits the Banks family.
Arthur Treacher as Constable Jones, a police officer.
Reginald Owen as Admiral Boom, the Banks' eccentric neighbor and a naval officer. He has his first mate, Mr. Binnacle, fire a cannon from his roof every 8 a.m. and 6 p.m.
Ed Wynn as Uncle Albert, a jolly, gentleman suffering from a condition causing him to float in the air when he laughs.

Set 20 years later, the story is set in Depression-era London and revolves around a now-grown Michael Banks, who has children of his own. In tough times, big sister Jane returns and soon after, their beloved Mary Poppins comes back to help.
Tuesday, December 25, 2018 Nationwide Release
CAST
Emily Blunt  -Mary Poppins
Lin-Manuel Miranda  -Jack
Meryl Streep -Topsy
Ben Whishaw  -Michael Banks (In Talks)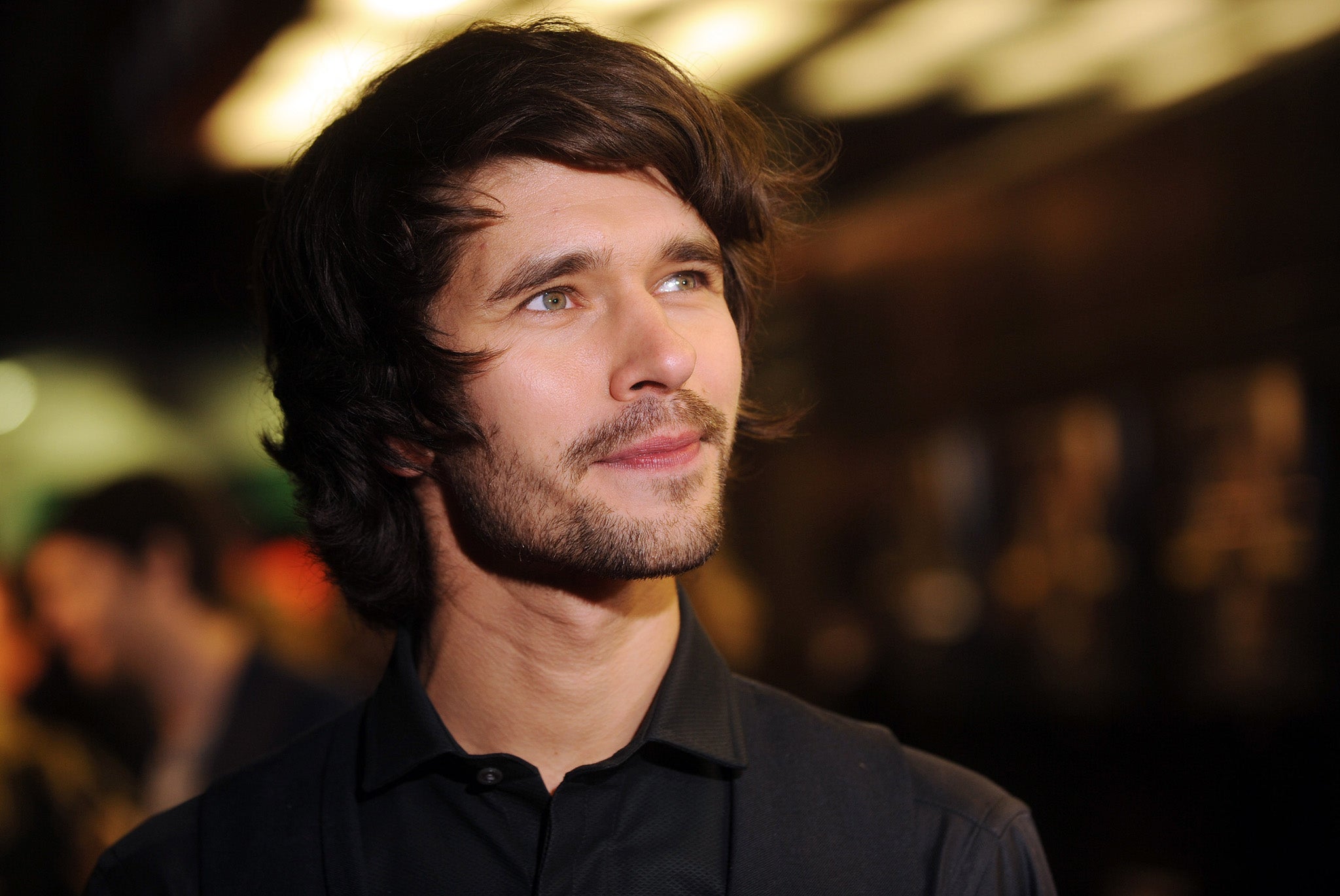 DIRECTOR Rob Marshall