The Founder
Michael Keaton has been on fire in recent years with Birdman and, more impressively, his anchor performance in Spotlight. The actor's turn as Ray Kroc, the hard-charging McDonald's founder, continues a run of inspired work, and The Founder's screenplay is given elegant shape by Robert D. Siegel (The Wrestler).The Founder opens Jan 20.
The Red Turtle

In this animated stunner that owes more to the atmospheric movies of Hayao Miyazaki than Pixar, a castaway struggles to stay alive among the wildlife—including a beautiful (and highly symbolic) red turtle. This sounds like just the palate cleanser we need in a new year.
The Red Turtle opens Jan 20.

M. Night Shyamalan disappoints over and over again (it's been a long time since his revolutionary The Sixth Sense), but we're still holding out hope for his latest: a thriller about a psychotic child abductor who has 24 different personalities. Let's hope the role is complex enough for star James McAvoy, who can handle it.Split opens Jan 20.
Split

The original 2002 action movie, about the adventures of an extreme-sports-loving spy (Vin Diesel), was deliriously dumb. All we ask is that this sequel be in the same ballpark. The Fast and Furious–like trailer suggests as much, and director D.J. Caruso (Disturbia) knows how to milk pulp for laughs.
xXx: Return of Xander Cage opens Jan 20.
xXx: The Return of Xander Cage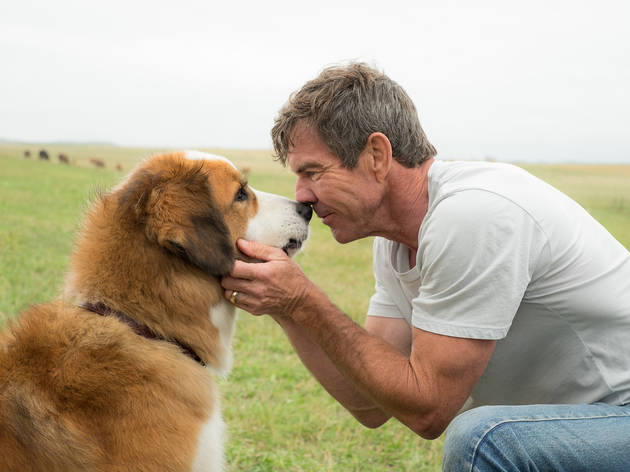 Why we're excited
In another lifetime, Swedish writer-director Lasse Hallström was an Oscar nominee for movies like My Life as a Dog and The Cider House Rules. Now he's picking up Hollywood gruntwork like this dog-reincarnation movie, which we're still interested in hate-watching because the trailers are so sentimental.A Dog's Purpose opens Jan 27.
A Dog's Purpose
Gold
Why we're excited
Matthew McConaughey goes bald with hair plugs as the real-life gold digger (a literal one) who discovered a mine that turned out to be the greatest hoax of the '90s. You know what you're in for: Scorsese-like montages, a vertiginous rise and fall, etc. The cast is studded with character talent: Corey Stoll, Bill Camp, Craig T. Nelson, Edgar Ramírez and Black Mirror's Bryce Dallas Howard.
Gold opens Jan 27.
7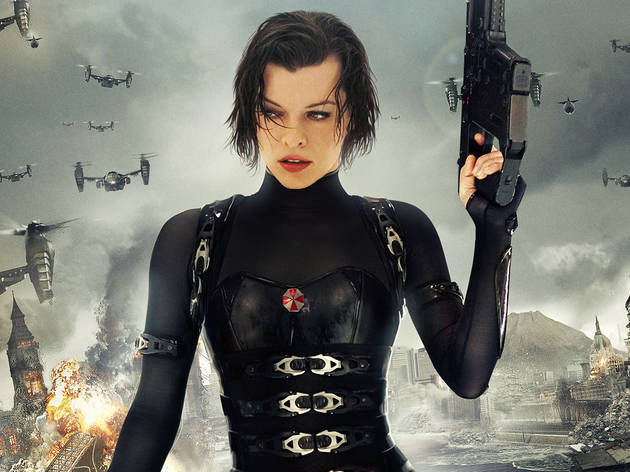 Why we're excited
One day, the fierce Milla Jovovich will get her due as the only woman to front a billion-dollar-grossing action franchise. But that day better come soon, because it's rumored this will be her last time slaying zombies. This "final chapter" brings her back to the first film's underground Hive.
Resident Evil: The Final Chapter opens Jan 27.
Resident Evil: The Final Chapter