Trigun  Vash the Stampede is the man with $$60,000,000 on his head for laying death and destruction in his wake. He is evil, bloodthirsty, heartless and his reputation for turning every city into a smoldering ruin has earned him the nickname "The Humanoid Typhoon." But rumors are rumors and actually he is one of the nicest people around and even after his alleged recent destruction of a city, no one died. Who is Vash and why does he leave a trail of destruction? No one knows for sure but two insurance agents Meryl Stryfe and Milly Thompson will soon find out as they follow him around through the unforgiving wastelands of planet Gunsmoke.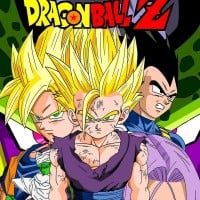 Dragon Ball Z haters! No matter how much you hate it, this anime has to be the most popular in our generations. Not only in Japan and the US but in other countries all over the world as well.
Death Note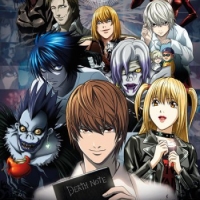 Death Note is a Japanese television drama series based on the manga series of the same name by Tsugumi Ohba and Takeshi Obata.The show is centered around Light Yagami a promising highschooler and aspiring detective with a strong sense of "justice".
One Piece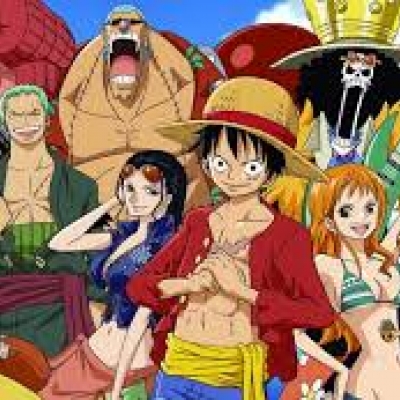 The best because of the great story, the many great characters and their background, the epic scenes, the combination of funny and serious and the imagination of Oda. Simply the best.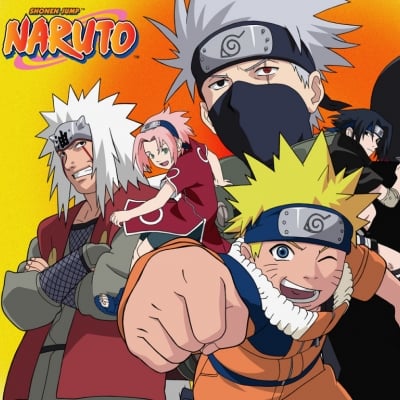 Naruto is an anime and manga franchise Naruto, created by Masashi Kishimoto. The manga was later adapted into a television anime, which was produced by Studio Pierrot and Aniplex. It premiered across Japan on the terrestrial TV Tokyo and other TX Network stations on October 3, 2002
Fairy Tail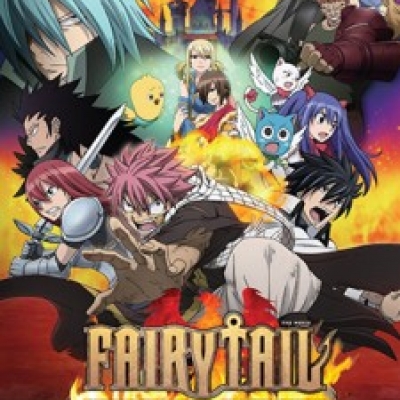 Fairy Tail is a manga franchise created by Hiro Mashima. The manga has been adapted into an anime series produced by A-1 Pictures and Satelight, which began broadcasting in Japan on October 12, 2009. Additionally, A-1 Pictures and Satelight have developed seven original video animations and an animated feature film, Fairy Tail the Movie: Phoenix Priestess. The series ended its initial run on March 30, 2013. A new series premiered on TV Tokyo on April 5, 2014, and ended on March 26, 2016.
Naruto Shippuden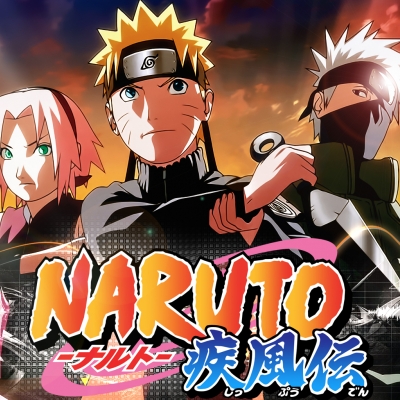 Naruto: Shippuden is the ongoing sequel to the original Naruto anime and covers the Naruto manga from volume twenty-eight on. The TV adaptation of Naruto: Shippuden debuted in Japan on February 15, 2007 on TV Tokyo. It is developed by Studio Pierrot and directed by Hayato Date.
Fullmetal Alchemist: Brotherhood
Fullmetal Alchemist: Brotherhood is an anime series adapted from the Fullmetal Alchemist manga by Hiromu Arakawa.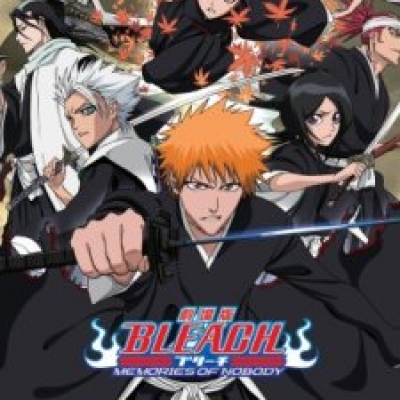 Bleach
Bleach is a Japanese anime series based on Tite Kubo's manga of the same name.
Great Characters, Great storylines, intense action. An excellent Anime, highly recommended.
Attack on Titan
Attack on Titan, also known as Shingeki no Kyojin in Japanese, created by Hajime Isayama, is one of the most popular Japanese anime series to be released. It was first watched in Japan during 2013 and was dubbed in English to be watched in America in 2014. It is best known for its emotional moments, apocalyptic setting, and its dramatic story line.
Code Geass
Code Geass: Lelouch of the Rebellion, often referred to as simply Code Geass, is a Japanese anime series created by Sunrise, directed by Gorō Taniguchi, and written by Ichirō Ōkouchi, with original character designs by manga authors Clamp.
Fullmetal Alchemist
Fullmetal Alchemist is an anime series adapted from the manga of the same name by Hiromu Arakawa. It is about two brothers, Edward Elric and Alphonse Elric, trying to restore their bodies after failing at bringing their mother back to life. It aired in 2003 and was remade as Full Metal Alchemist Brotherhood in 2009.
Yu Yu Hakusho
Yu Yu Hakusho is a manga franchise created by Yoshihiro Togashi. An anime adaptation consisting of 112 television episodes was directed by Noriyuki Abe and co-produced by Fuji Television, Yomiko Advertising, and Studio Pierrot. The television series originally aired on Japan's Fuji TV network from October 10, 1992 to December 17, 1994.
Cowboy Bebop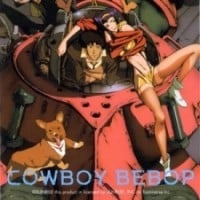 Cowboy Bebop is a 1998 anime television series animated by Sunrise featuring a production team led by director Shinichirō Watanabe, screenwriter Keiko Nobumoto, character designer Toshihiro Kawamoto, mechanical designer Kimitoshi Yamane, and composer Yoko Kanno.
Dragon Ball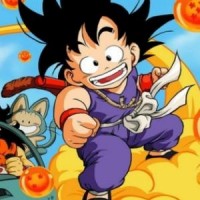 Dragon Ball is a Japanese anime television series produced by Toei Animation. It made anime popular in America and is based on the manga of the same name by Akira Toriyama. It was dubbed in English on Cartoon Networks Toonami block and still has many fans today.
InuYasha
InuYasha is a manga franchise created by Rumiko Takahashi. It was adapted into two anime television series produced by Sunrise. The first was broadcast for 167 episodes on Yomiuri TV in Japan from October 16, 2000 until September 13, 2004. The second series, called Inuyasha: The Final Act, began airing five years later on October 3, 2009 to cover the rest of the manga series and ended on March 29, 2010 after 26 episodes. Four feature films and an original video animation have also been released.
Soul Eater
Soul Eater is an anime series directed by Takuya Igarashi and produced by Bones, Aniplex, Dentsu, Media Factory, and TV Tokyo, which adapts the Soul Eater manga written and illustrated by Atsushi Ohkubo.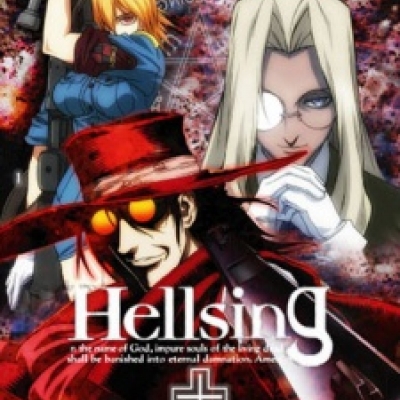 Hellsing
It has the best conflict a war maniac could imagine; the third crusade warriors; the most badass vampire aka Dracula, and the crazy Nazi soldiers! Not to mention the conceited English nobles..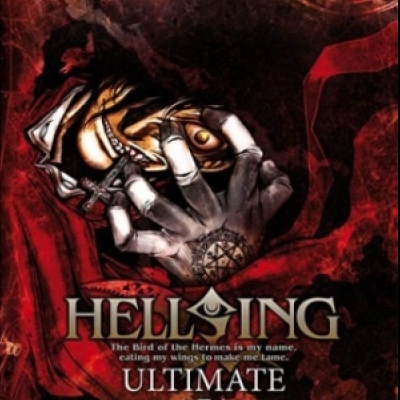 A very dark take on Dracula and vaps, very good and simple plot that gives you all the blood and action you can want with each character being unique and well made
Afro Samurai
I consider this anime to be a cult classic because of the sheer quality of it. It features, hands all the way down, the cleanest and most dynamic animation and art I have ever seen in any anime that cost millions of dollars alone to create. The blaxploitation theme brings back those memories that most people may not even know about, paying homage to the black exploitation films of the 60s, 70s, and 80s such as Foxy Brown and Shaft. The action is spectacular and features one of the greatest anime fights I've ever watched. You'll know which fight when you see it. Afro Samurai is a genius anime in its own way, and is highly overlooked and forgotten, which is a damn shame because if you haven't watched this, you're missing out on some real entertainment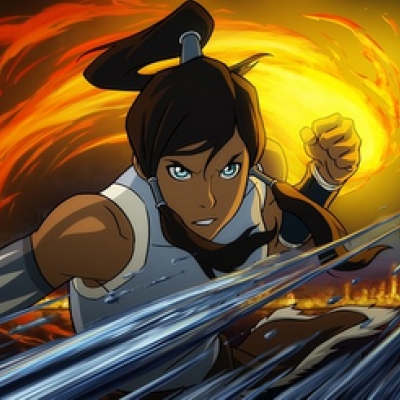 The Legend of Korra Nickelodeon television network from 2012 to 2014. It was created by Bryan Konietzko and Michael Dante DiMartino as a sequel to Avatar: The Last Airbender, which aired from 2005 to 2008.
Devil May Cry
Although I have not played the game but I love the anime it's amazing Dante is very very cute although he is very innocent he has a sharp persanality that every girl likes although he acts tough he has a soft side and the little girl patty that he had to take care off was also very cute and his girlfriend was even hotter
Claymore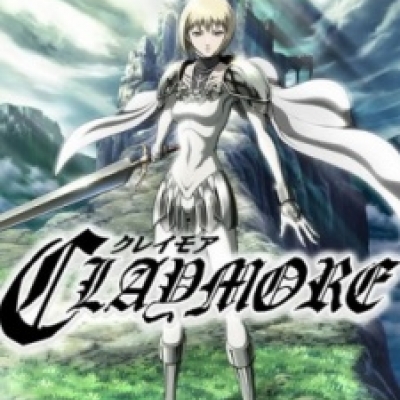 Great anime that captures your attention straight from the get go. All but the last two episodes have a terrific story and great action. I highly recommend it.
Ghost in the Shell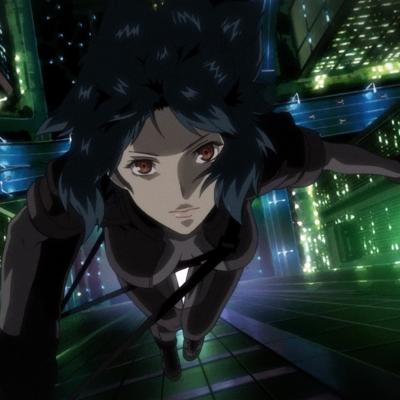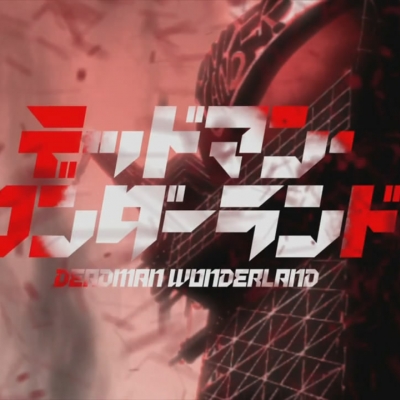 Deadman Wonderland
One of the best anime ever made with massive amounts of blood and also the greatest sequel of events. Some of the nicest characters and powers you can ever imagine, I have a particular interest for bloody anime but this one was really nice.
Wolf's Rain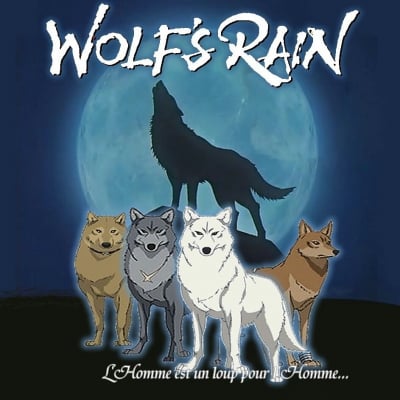 The ending speaks for itself one of the best endings in anime history and one of the only shows that actually ended. The only problem is episodes 15-18 were recap episodes which could have been used for something else.
Samurai Champloo
Samurai Champloo is a Japanese anime series developed by Manglobe. Samurai Champloo is set in an alternate version of Edo-era Japan with an anachronistic, predominantly hip hop, setting. It follows Mugen, an impudent and freedom-loving vagrant swordsman; Jin, a composed and stoic rōnin; and Fuu, a brave girl who asks them to accompany her in her quest across Japan to find the "samurai who smells of sunflowers".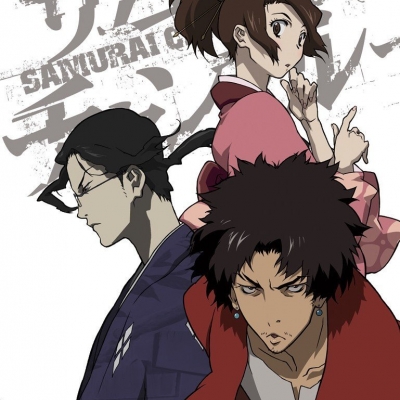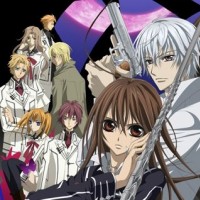 Vampire Knight
But is a good anime even though this may not get ratings fast it's a good anime and worth watching even though it has only got 26 episodes very in depth and suspenseful. Not you average story also there are not actually knights in it.